Significantly Improving Value for Payers and Providers.
Significantly Improving Value for Payers and Providers.
ACORx works with all health insurance plans to help improve patient's health, while reducing overall patient costs through improved medication compliance, with a focus on reducing emergency room visits and re-admissions.
It's easy for doctors and nurses to interact with the ACORx team. All that's required is a patient's signature on the HIPAA compliant doc-sign our secure website. Since verbal requests are not permitted, we've made it easier than ever to do everything you need on our secure portal. Vaccination appointments can also be arranged on our new site.
Providing the right medication at the right time
Moving from one healthcare setting to another, or back home, is a critical time to ensure medication accuracy. The ACORx team of skilled pharmacists eliminates this concern by ensuring every patient is taking the right medications at the right time as currently prescribed.
Support for Mental Health Patients
Our process is particularly successful in helping mental health patients and group home residents achieve a higher quality of life through improved medication compliance.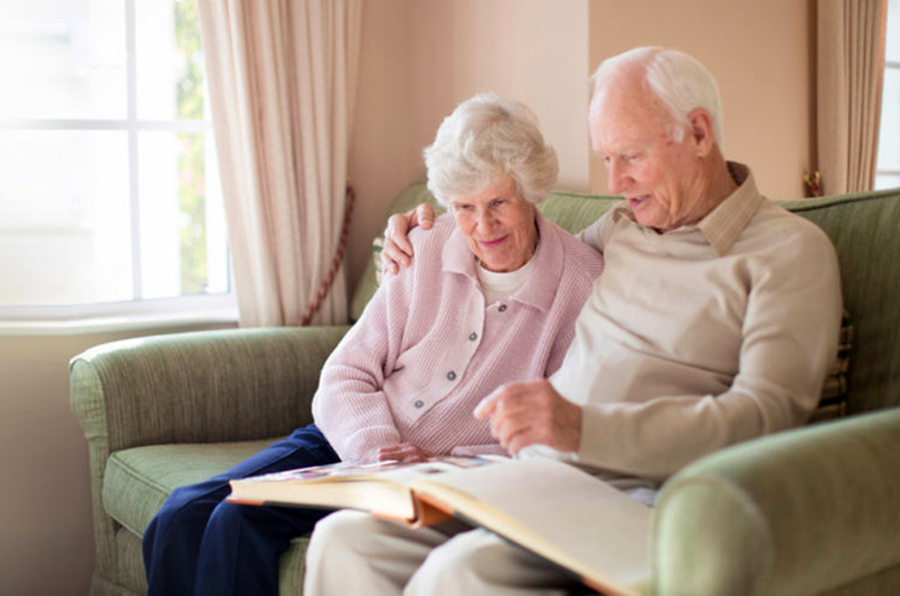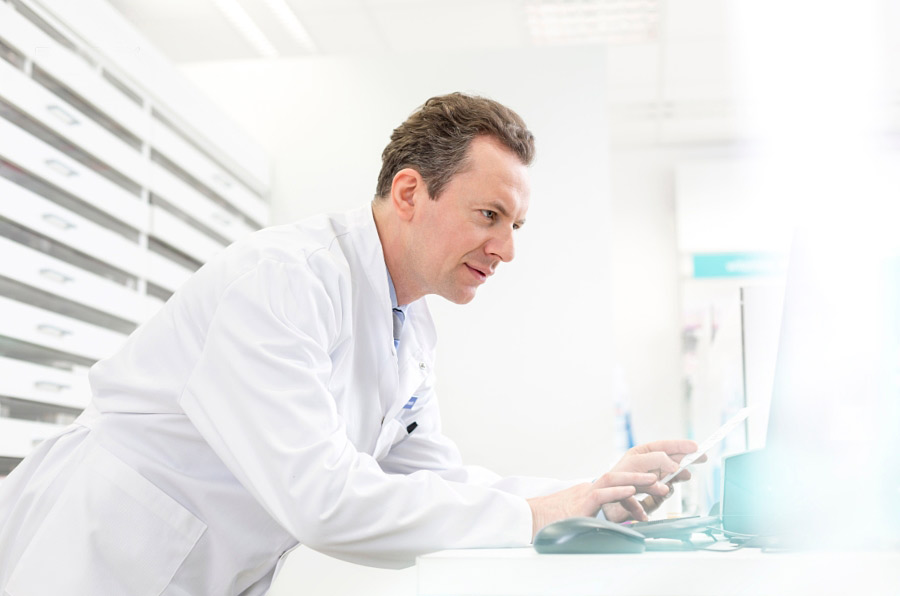 Providing the right medication at the right time
ACORx Pharmacy provides prescriptions and medication to patients of all providers, including:
Payer & Provider Testimonials
ACORx pharmacy is a critical member in the care team for our patients. They work tirelessly to ensure our patients have the medications they need, when they need it. They go above and beyond any other pharmacy. It is not with any amount of exaggeration that I say their services have been life-saving for my patients.
The ACORx staff provides an outstanding service. Whether it be their willingness to do special deliveries, or ongoing collaboration with our medical staff to ensure clients receive optimal medication treatment, or finding resources to help our most vulnerable clients afford medications— the ACORx staff always goes above and beyond! THANK YOU!
Emergency Access Available
For Patients with Psychiatric Needs
ACORx (Adherence and Compliance Optimized) is dedicated to improving patient outcomes and overall quality of life through enhanced compliance and ultimately, reduced cost of care. Our automated blister medication packs are filled at our pharmacy, then hand-delivered to each patient by a dedicated ACORx team member who personally knows both the patient and caregiver.