STEP 1: New Patient Enrollment Form
This form is for ACORx Pharmacy to contact you about becoming a patient or to contact you about referring someone as a patient. All current patients may call or text us at 412-857-2922 if you need to contact us for any reason!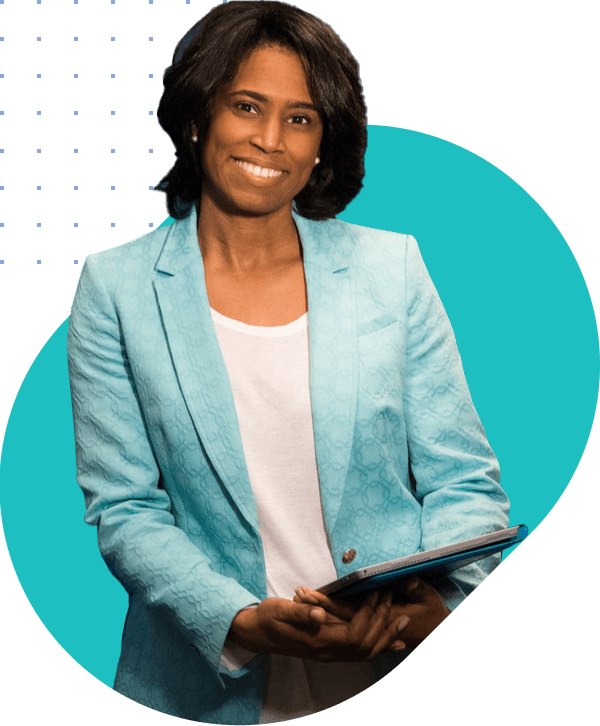 Odio vel in nunc aenean dignissim dignissim mattis elementum id sed senectus laoreet blandit faucibus vitae quam aliquam nibh lacus, rhoncus massa placerat urna.