STEP 1: New Patient Enrollment Form
*This form is for new patients only*
All current patients can contact us by phone at 412-857-2922 or through our "Contact us" page if you need anything. If it is a health emergency please call 911.

After this form is submitted, ACORx Pharmacy will reach out to you about becoming a new patient or to contact you about referring someone as a patient.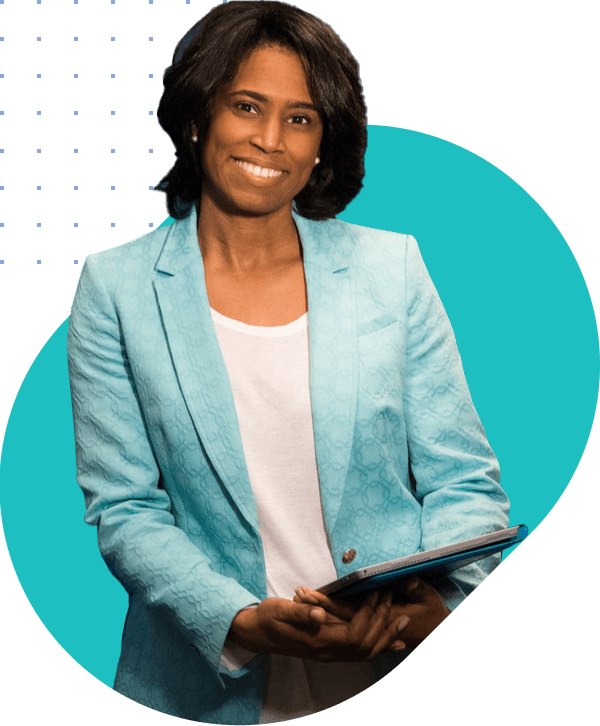 Odio vel in nunc aenean dignissim dignissim mattis elementum id sed senectus laoreet blandit faucibus vitae quam aliquam nibh lacus, rhoncus massa placerat urna.